RADIANT
A Premier Mindful Center
Solving the Root Cause
We're familiar with the struggle of seeking relief through conventional medicine, only to find that the doctors can't help you. If you've spent weeks, months, or perhaps even years searching for a solution for long-standing problems, consulting with us can be your new primary resource to reconnect to a vital sense of self.
Many of our clients consult with us because they are tired, depressed and feeling less than their youthful selves. With our state-of-the-art facility and equipment, We offer offer empowering knowledge and solutions which have helped over 30,000 clients from around the world rediscover their energy, vitality and joy in life.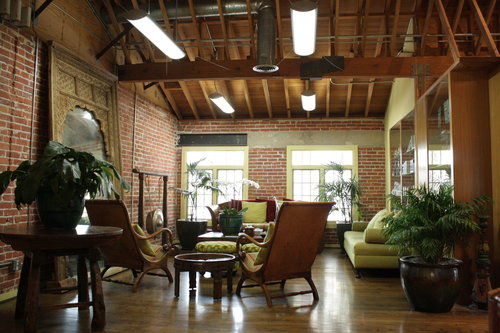 Sign up Below and Get a Free Digital Copy of Radiant Again & Forever, By Dr. Hall
BioIdentical Hormone Replacement
A True Pioneer
Dr. Prudence Hall, Founder of The Hall Center, started her career as a traditional gynecological surgeon. In her early years of practice, she saw a critical need to address the problems confronting women and men at midlife, and began using bio-identical hormones to restore youthful vitality. As a health consultant, she strives to help clients achieve optimal wellbeing and actively prevent inevitable decline using proven natural, regenerative methods.
Our Approach
If you're tired of doctors treating your symptoms instead of trying to find the root of your problem, you've come to the right place. Our regenerative medicine practice is different; we strive to identify the cause of your condition. We offer a number of programs to treat your biochemical imbalances on a cellular level.
From natural weight loss programs to thyroid treatment services, our center for regenerative medicine provides solutions for many ailments. Our nurturing environment and friendly team ensure you can get back to the best part of your life: living it.
Many people experiencing sleeplessness, lack of energy, and depression may not always realize that they're suffering. They may even think that these new problems are just a natural part of aging. At The Hall Center, we don't believe in succumbing to these issues—we believe in returning men and women of all ages to their optimal health.
If you're struggling with sleeplessness, fatigue, depression and anxiety, weight gain, hair loss, acne, menopause, PMS, or heart health, our center for regenerative medicine can help! Visit our health and wellness center in Los Angeles today.